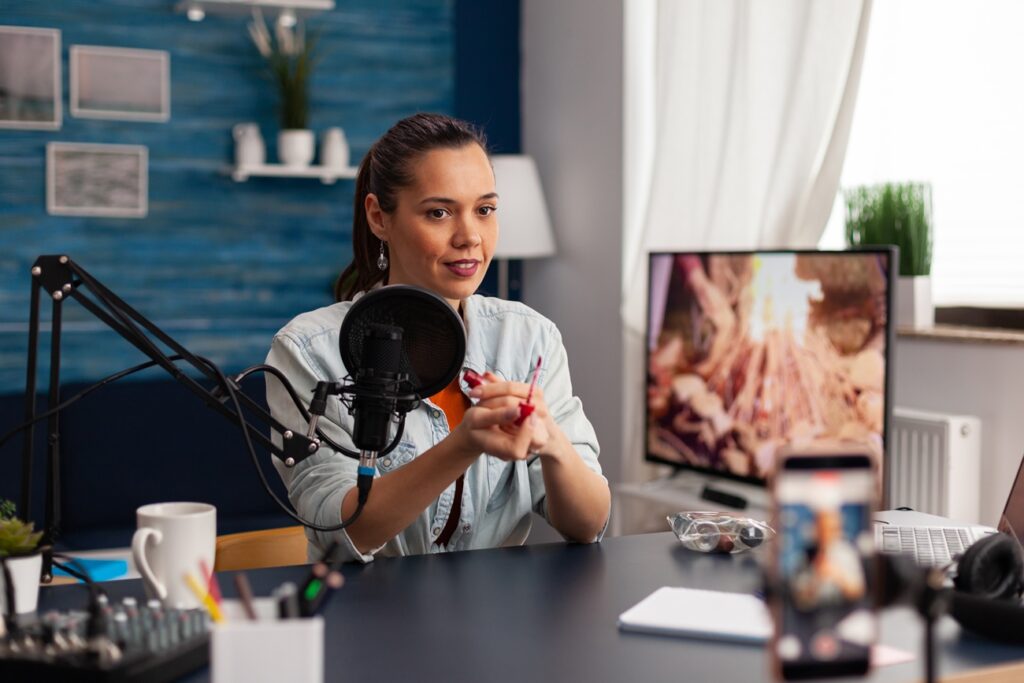 Social Media Advertisement
We structure, compose, and build social media advertisements that convert. Our team recommends beginning with small-spend social media ads to gauge the parameters available for paid social media ads. Once we have aligned your product or service with the correct consumer base, we will continue to market to the demographic most likely to purchase your product or service.
Professionally Designed
Landing Page Optimization and Social Media Ad Creation
We create high-impact sales-generating content and media specially designed for TikTok, YouTube, Instagram, Facebook, etc. We design spectacular landing pages and revenue magnets that increase sales, revenue, and leads. With a fully-optimized website landing page designed by us, your ad will have the furthest possible reach and highest potential for conversions and sales.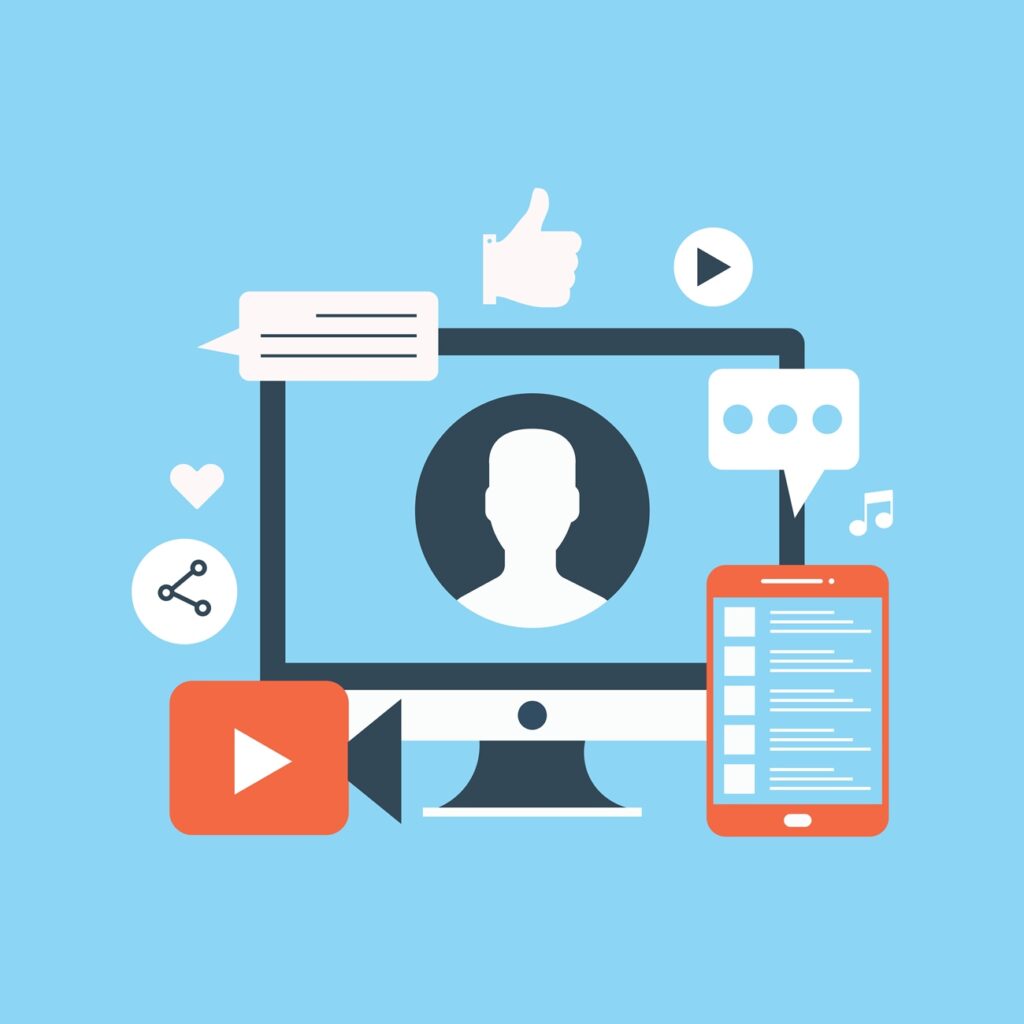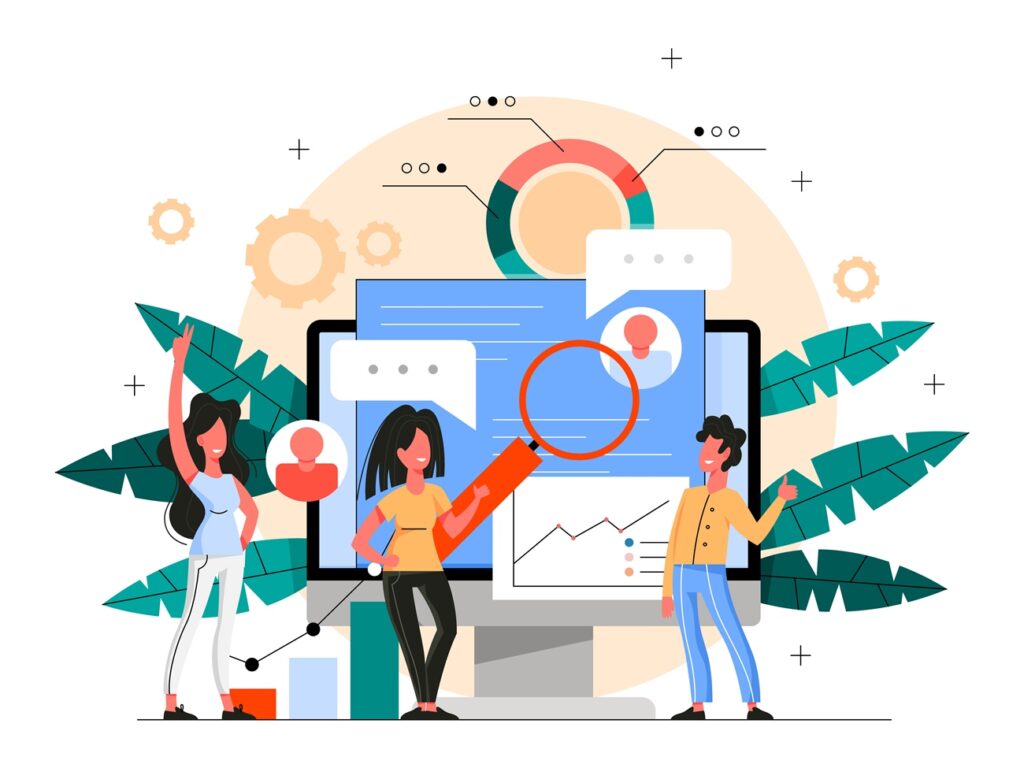 Professional Strategy
Demographic Profiling
Prosperous social media advertising campaigns start with informed and purposeful demographic profiling. We will set up social media advertisements structured to target consumers most likely to purchase your product or service. We profile audience demographics, web activity, income levels, location, etc., so you have the best chance of generating revenue.
Budget-Friendly
Keeping Ad Spend Low and Conversions High
Our expert paid ads specialist will work to optimize your social media advertisements to keep costs low and revenue high. We constantly refine bid prices, targeting parameters, website copy, and other aspects of your online presence, using A/B tests to give your business the best chance of generating income.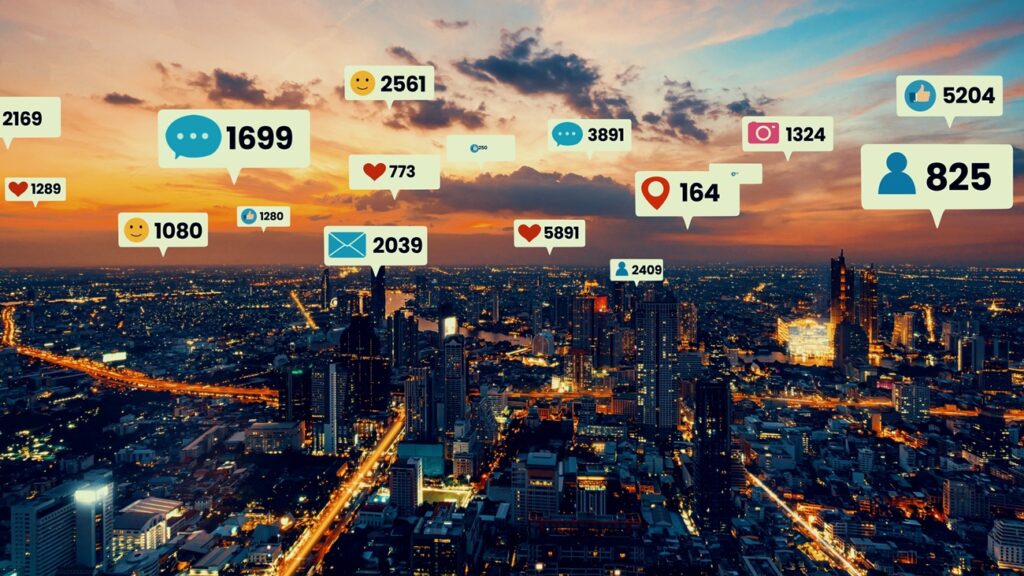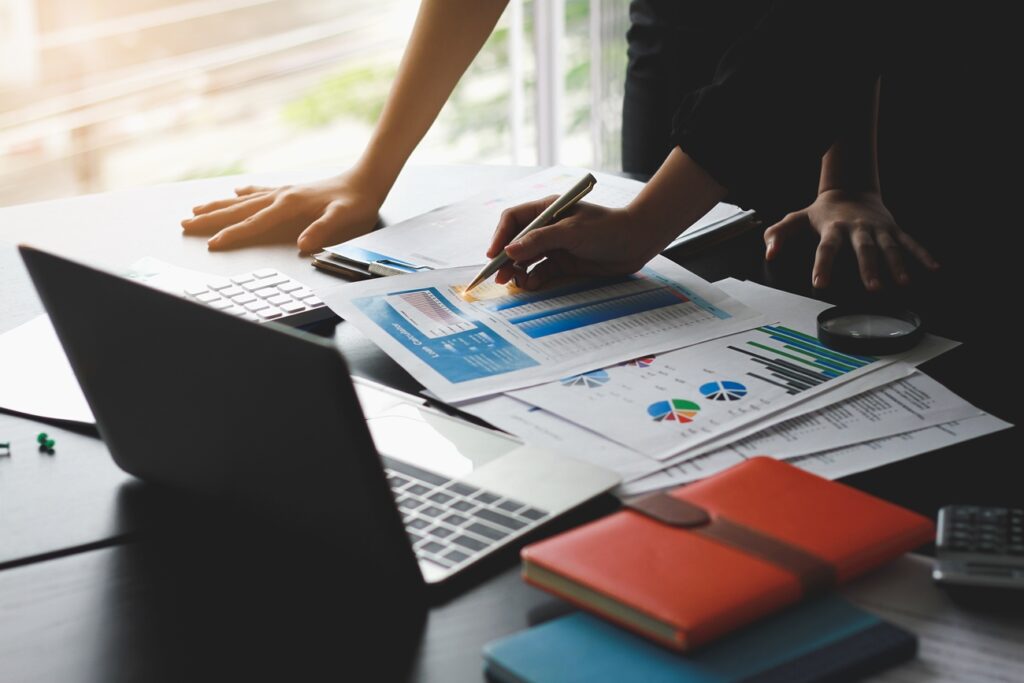 Performance Metrics
Up-to-the-minute Reporting
We deliver instantaneous social media ad results and sales analysis to our clients. We schedule phone calls as frequently as you would like, so everyone onboard remains in the loop every step of the way.
Want to write a new story?