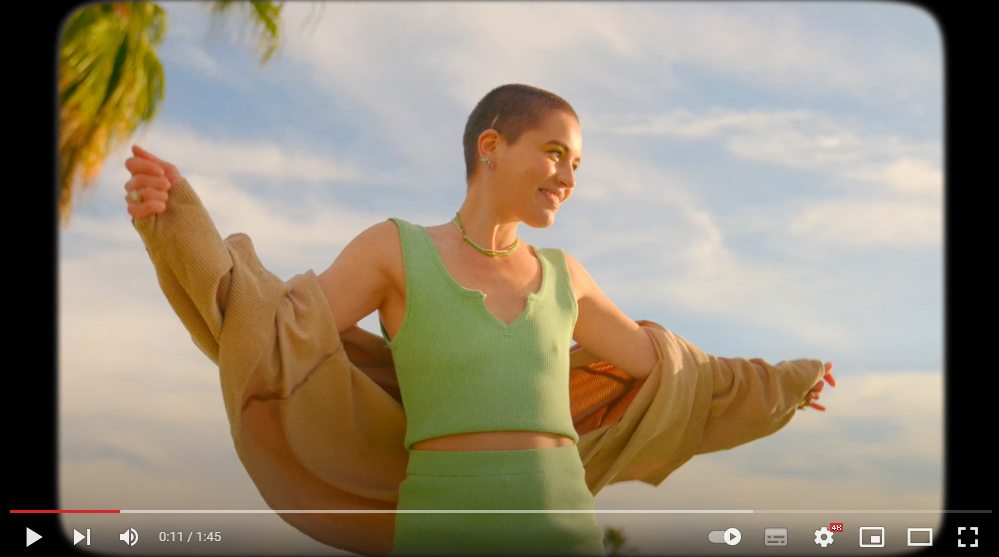 Photo and Video Marketing Online
Business owners often discount the benefit of photo and video marketing because they are seen as expensive and challenging to execute.
Money-Minded
Turnkey Videography and Photography services
When you consider the return on investment, photo and video marketing services are highly affordable. Those assets can capture your audience thoroughly and grow your client base exponentially, recouping all expenses paid.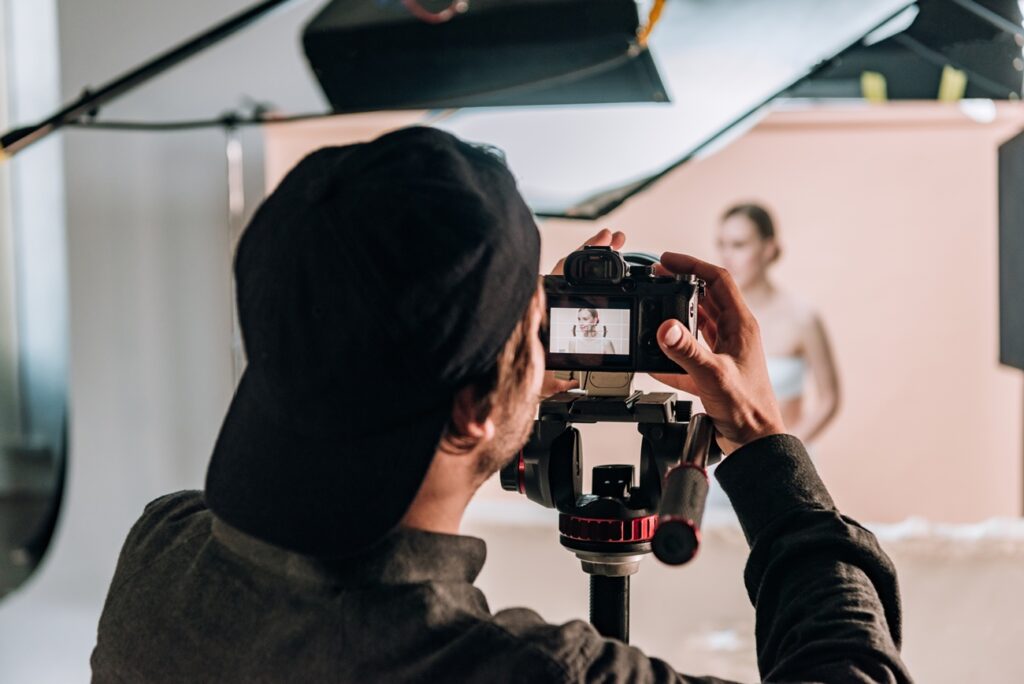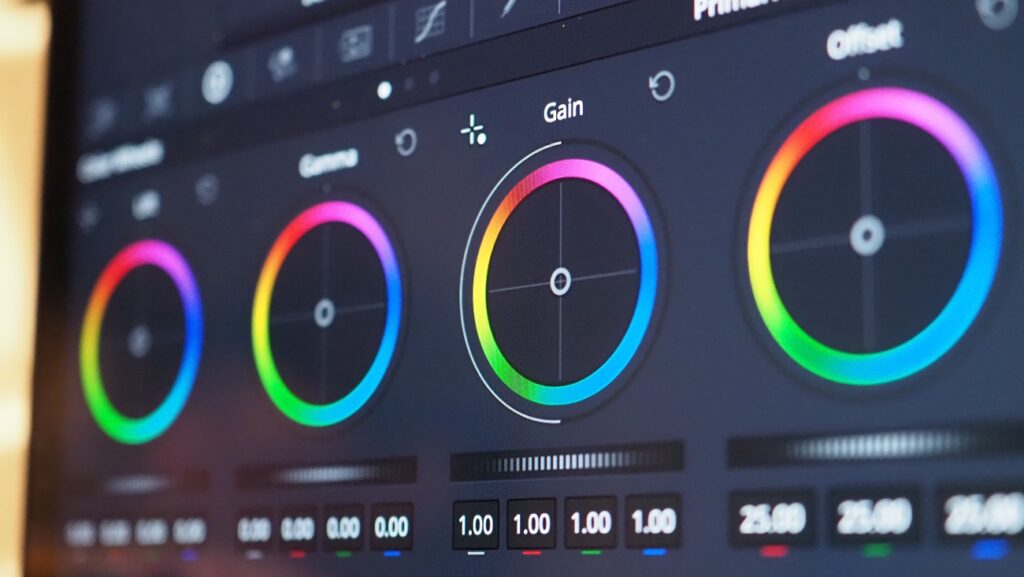 Time-Wise
Streamlined Production Schedules and Turnaround Times
Our photography and video production schedules focus on using time wisely and innovatively showcasing your company's best side. Depending on the size of your campaign, our team can deliver quality photo and video content as soon as possible!
Performance-Based
Social Media Marketing Photography and Videography Services
We work with clients to produce marketing videos and photography that business owners can use on websites, social media, Google advertising, and other marketing avenues. Captivating photo and video assets convey what is unique about your business and allow you to easily attract your target audience, helping your business align itself with ideal customers faster and building an audience on social media networks.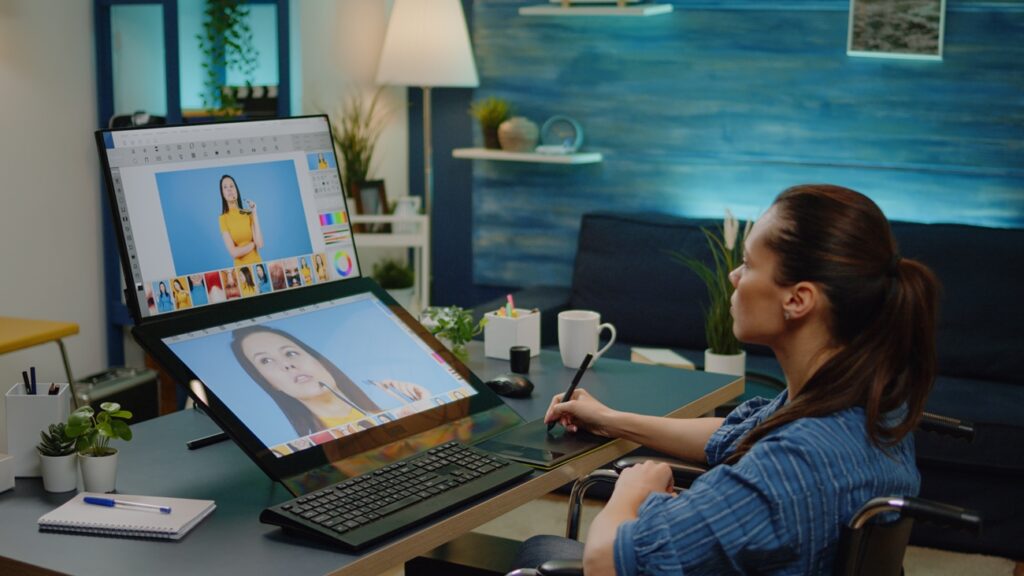 Custom-Made Photo and Video Assets for Your Business
Every client has particular video and photo marketing needs for their industry. Some clients will require only a few high-quality photos across their online profiles. At the same time, other companies might desire comprehensive marketing photos and numerous marketing videos to contend in their respective industries. We work closely with clients to determine what photos and videos would benefit their marketing and advertising needs and produce high-quality, professionally-edited multimedia assets that business owners can use across various online channels.