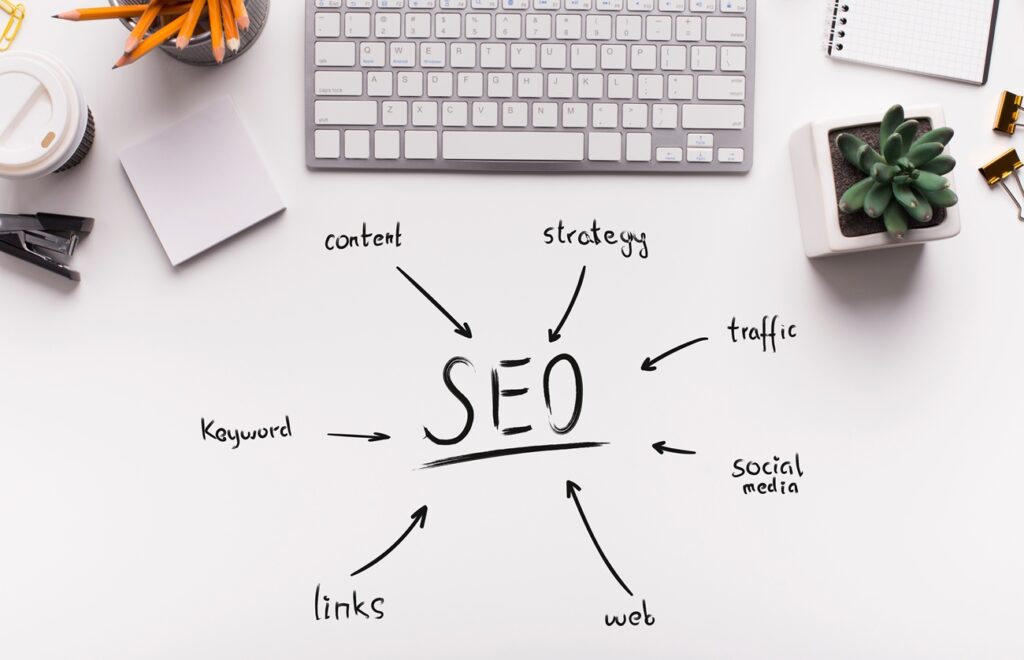 SEO Specialization
Our search engine optimization services incorporate custom content design, backlink building, digital marketing, and web development strategies structured to improve your bottom line. Get a free quote today ...
Skillfully Formulated
Website Content Audit and SEO
We boast a tailor-made search engine optimization process that studies your current Google rankings and website content performance. Our content audit is proven to discover content gaps, missing backlinks, and other website metrics known to affect a site negatively. Our web developers will design your website structure to improve site speed, fix Google crawl errors, develop the internal link network, and increase conversions. We will organize your website's layout, content, and backend code to better rank your site on Google.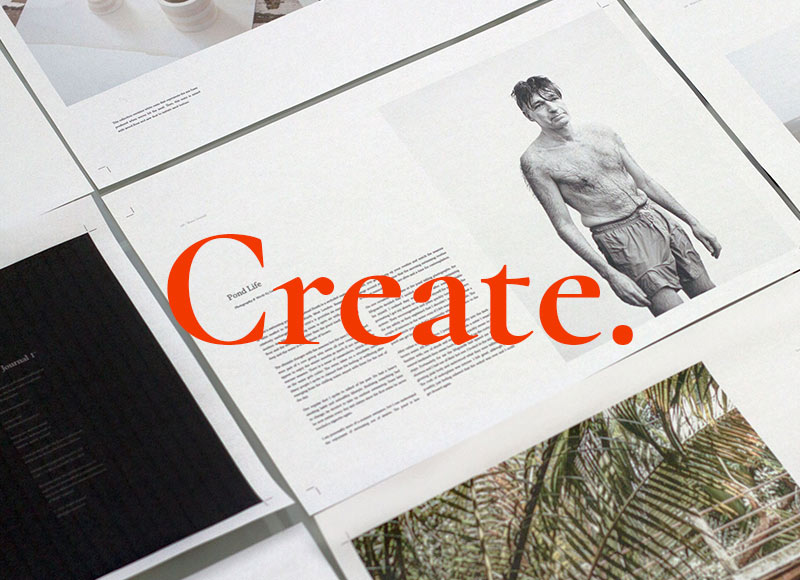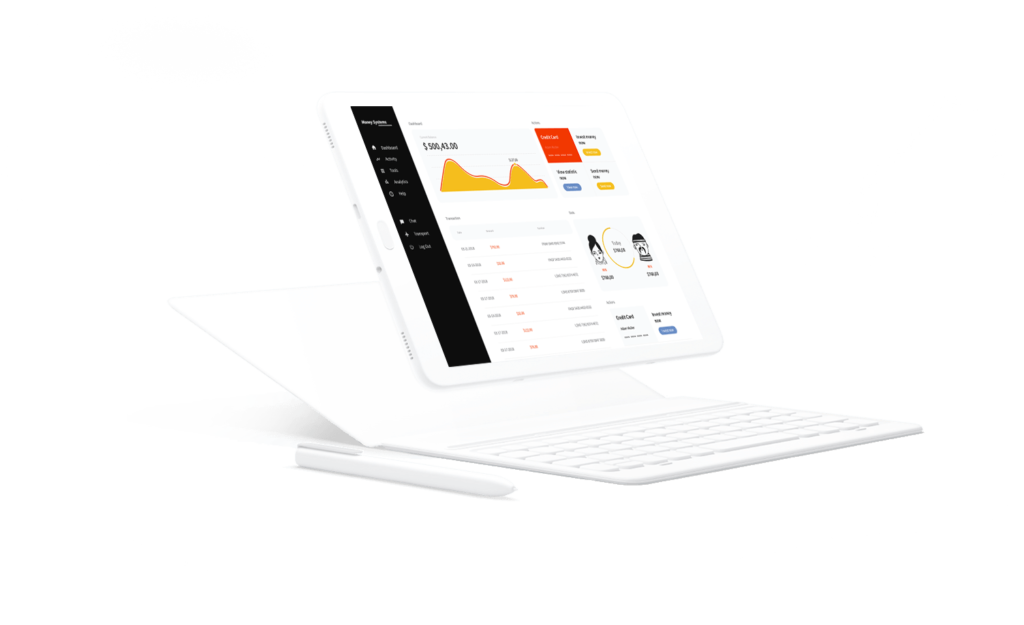 Revenue-Generating
Keyword Analysis and Competitor Audit
We will survey the keyword, content, and backlink strategy of top-ranking competitors in your field and shape your website in a manner proven to outperform the competition. Our comprehensive SEO audit will identify gaps in your keyword strategy and backlink structure to enable you to make an informed decision for your enterprise. We will review and lock in keyword phrases with the highest traffic volume to increase your Google search rankings. These keyword phrases will be adapted into your content and used as a road map to further search engine optimization and sales.
Results-Driven
Media Creation
Superior business results and SEO performance requires excellent content. We specialize in building effective, high-quality content that performs well and leads to conversions and actual revenue. Our team will write informative articles, infographics, how-to guides and videos, and easy-to-find web pages that your site visitors will love.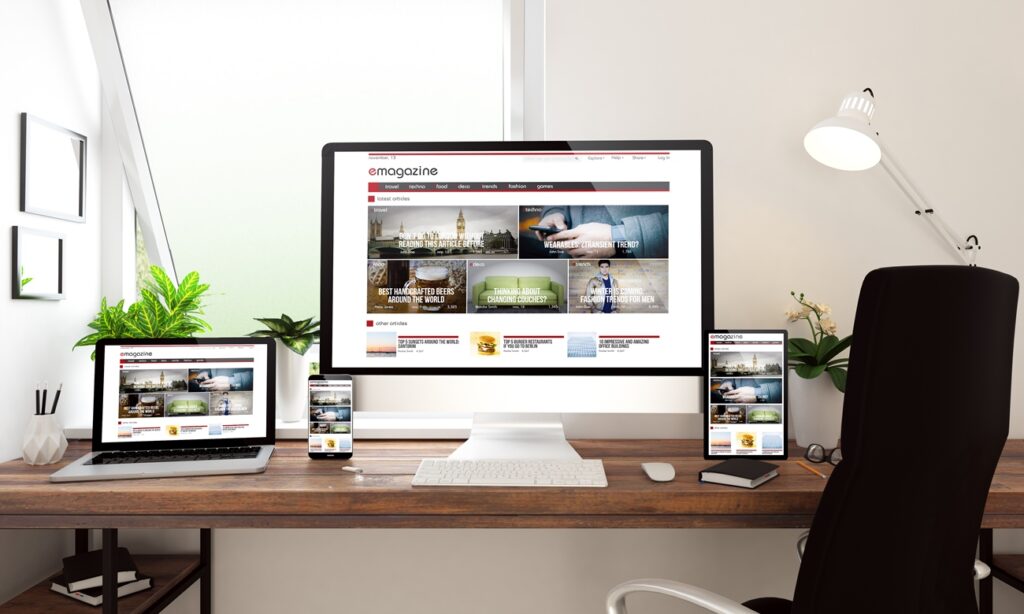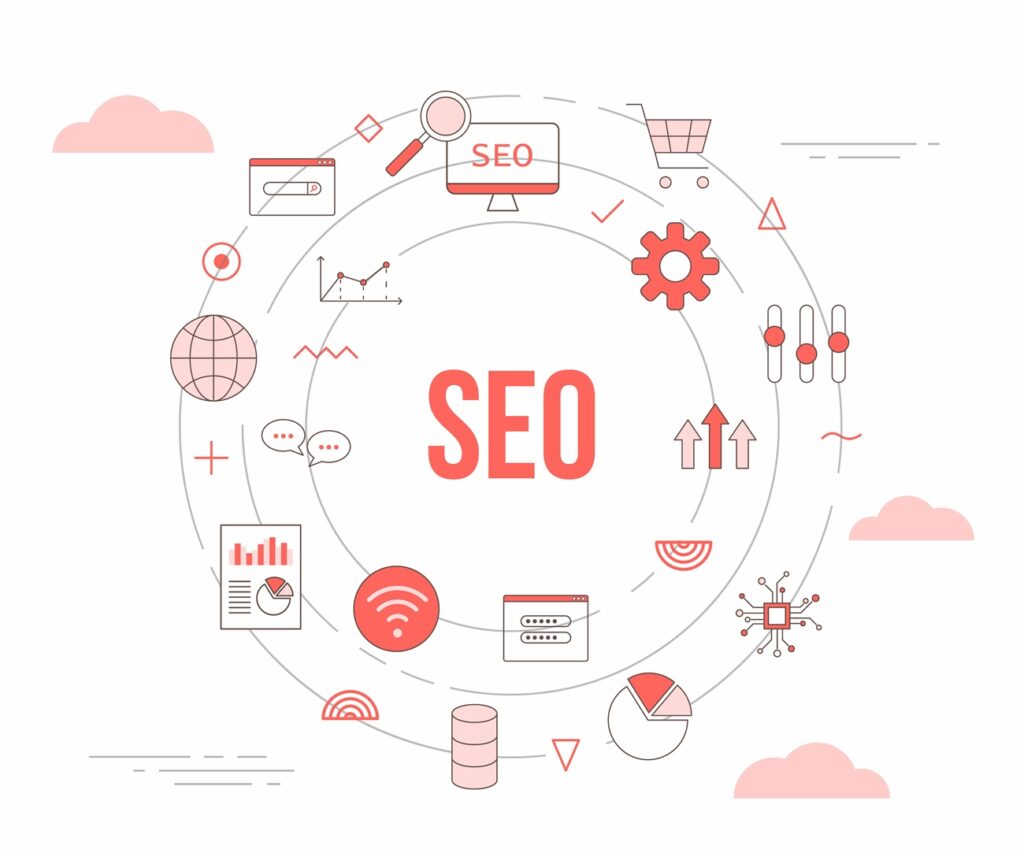 Search Engine Optimized
Social Media, Blog Networking, and Backlink Building
Our comprehensive search engine optimization suite includes the best aspects of social media management, blog networking, and inbound link creation. After analyzing the metrics, our team will lay out a holistic SEO plan for your business.
Real-Time Reporting
In-Depth Analysis and Lead Tracking
Our SEO services compile all of the data and statistics related to your website from various sources like Google Analytics and third-party SEO applications like Ahrefs and SEMrush. You can better run your business and drill down on your consumer base with this information.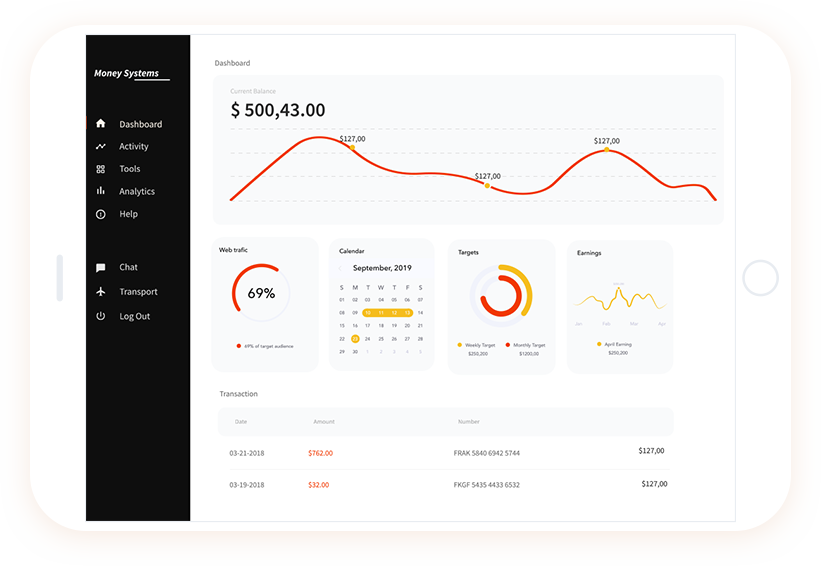 Want to write a new story?