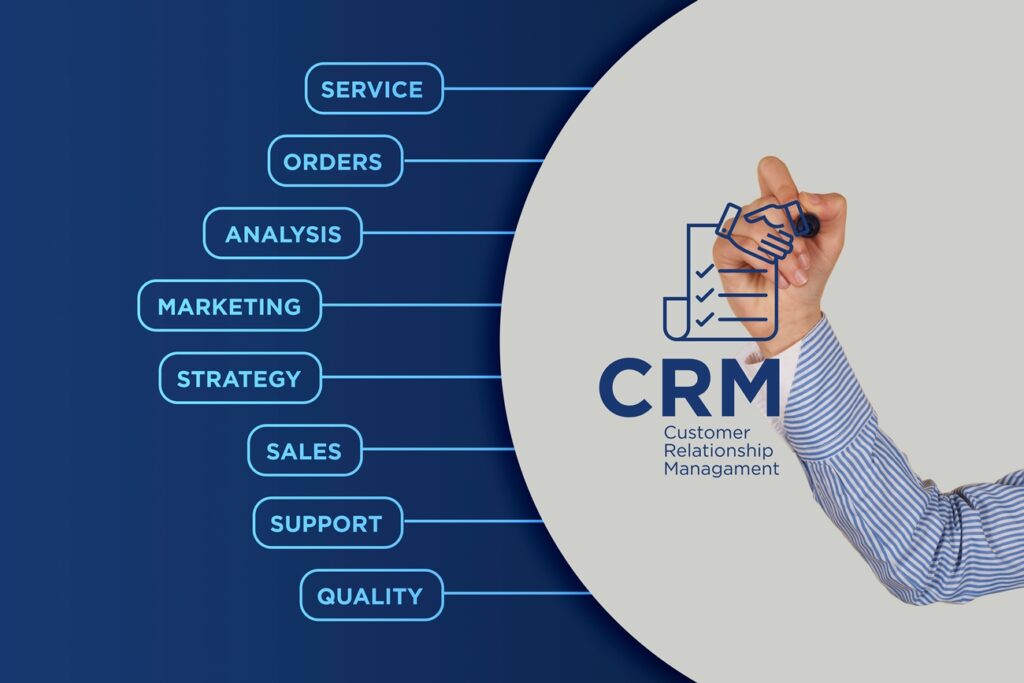 Customer Relationship Management and Marketing
Our marketing team can expertly craft a sales funnel complete with the best practices in email marketing, targeted ads, and SMS marketing. Our automated marketing messages will slow your customer attrition rate by providing your customers with informative, timely information.
Real-Time Analysis
Customer Relationship Management System Installation & Optimization
Which CRM application your business needs is a decision best left to the experts. Our team looks at your business, industry, and most-effective sales processes to find the CRM that suits your business. We can merge your new CRM with your website to route leads and phone calls to automatically upload them into your customer relationship management system.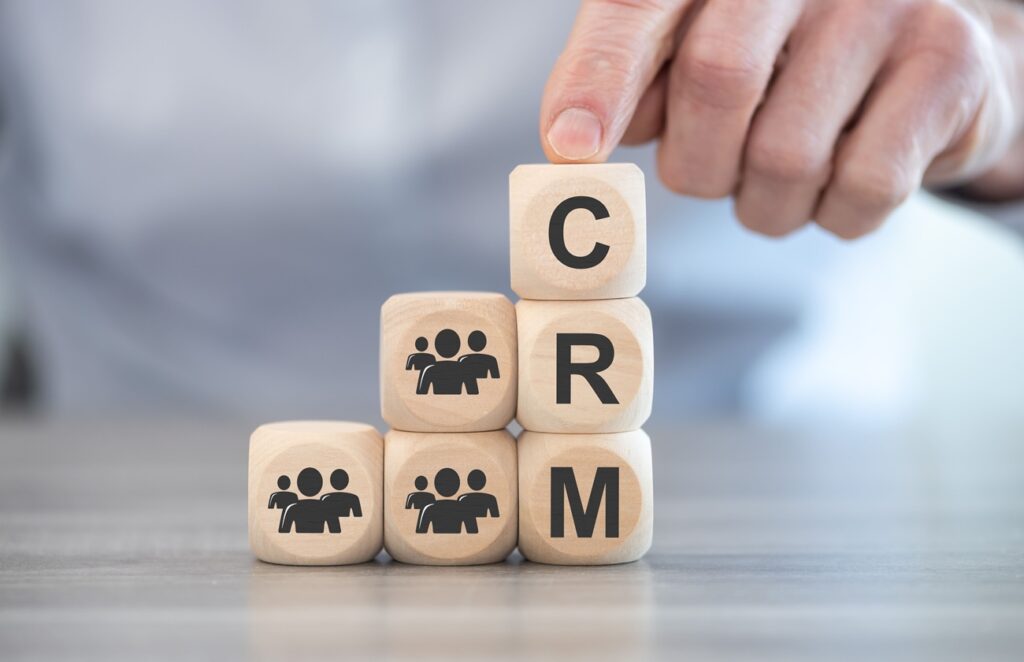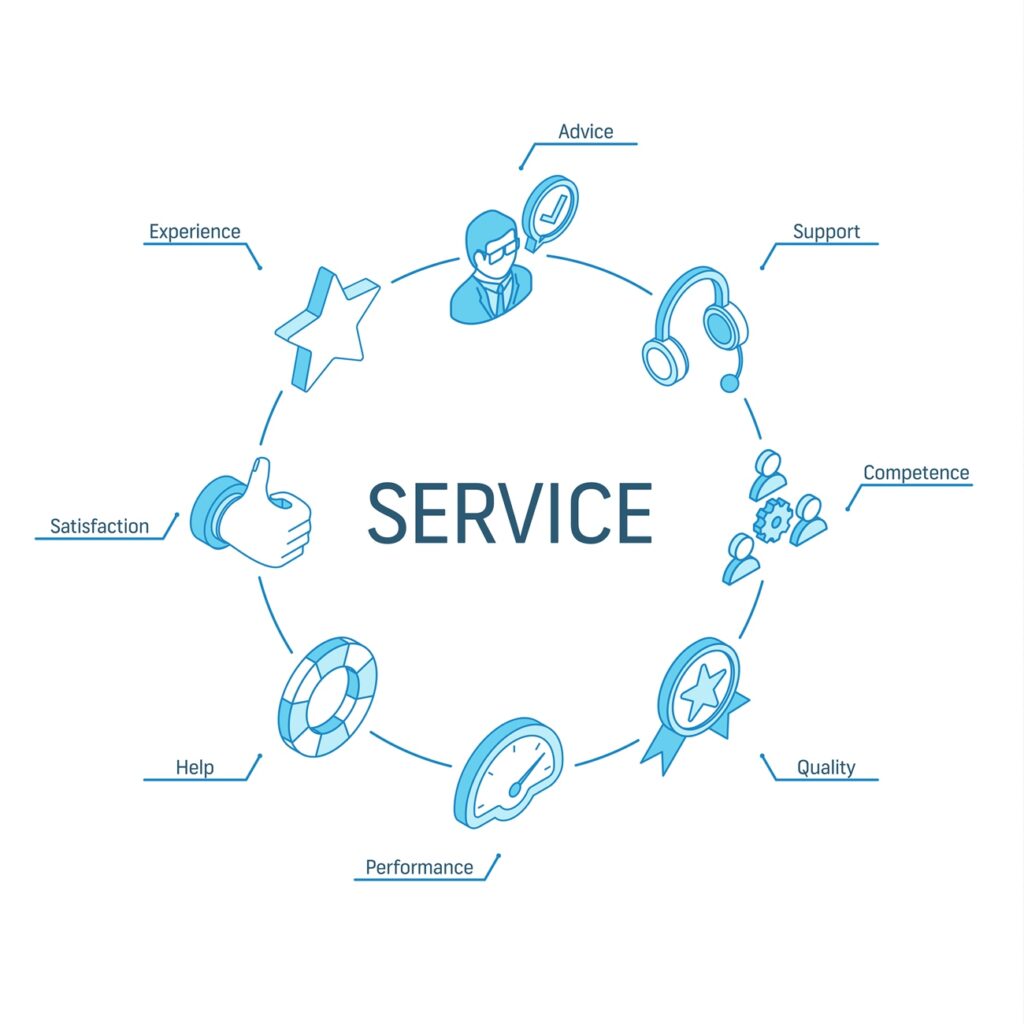 Customer Journey Maps that Convert
Automated Marketing Journey
Every business and industry has a customer marketing journey best suited to its product or service. Incorporating a CRM into your business' sales strategy is essential to generating more revenue and growing your client base. Developing a lead boosting and clear client roadmap created to increase sales is no small matter. Automated emails and texts based on a potential customer's lead status are vital to improving your conversion rate.
Constant Contact Leads to Sales
Automated Content and Client Retention
Building and scheduling captivating email marketing campaigns and automated SMS messaging to attract new customers and engage future leads are easy when you enlist the help of our agency!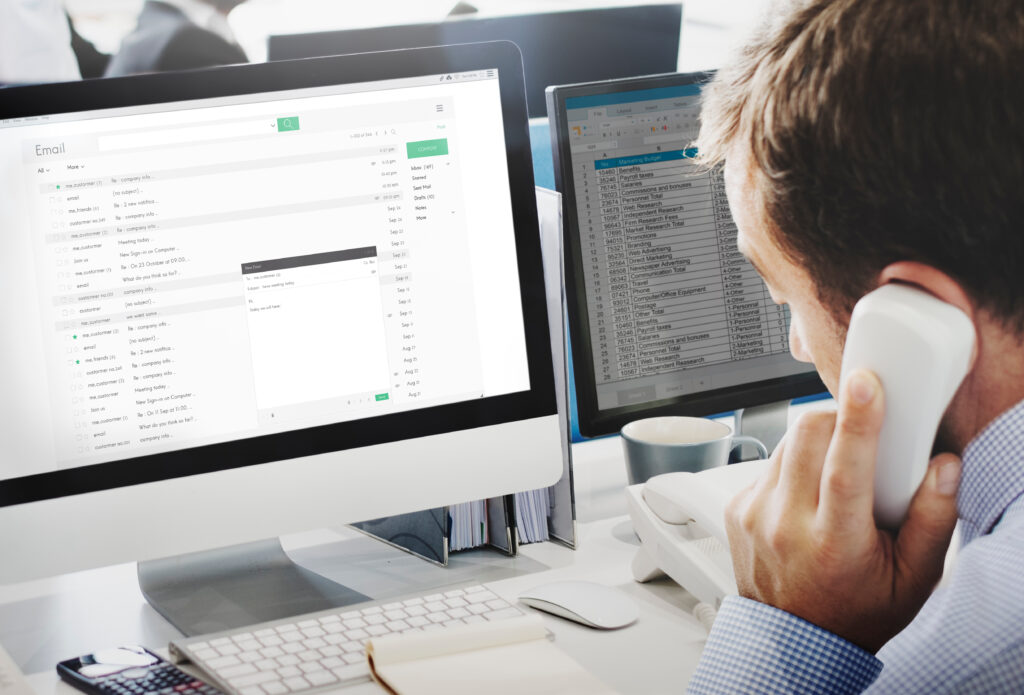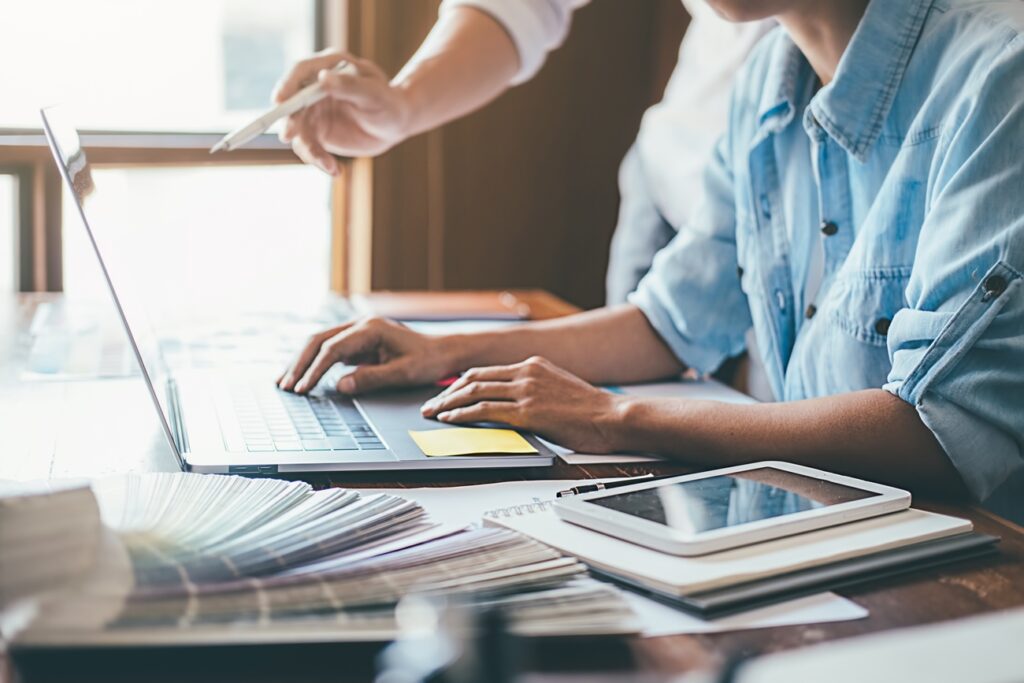 Always Improve
Optimization
Continual optimization of your sales funnel through email marketing reports, customer case studies, reviews of your client retention rate, etc., will allow us to improve your marketing campaigns constantly.
Want to write a new story?